PRIVATE PASSENGER AUTOMOBILE SOLUTIONS PORTAL - APPRAISAL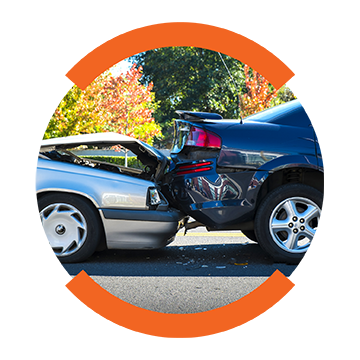 40 Years of Passenger Automobile Appraisal Expertise at Your Service
SCA manages a nationwide network of licensed, proven and trusted automobile appraisers, and has been servicing the private passenger automobile segment since 1979. So when it comes to quality, consistency and speed, there's no better option in the marketplace.
We support our appraisers with state of the art estimation technology and best in class analytics to help them deliver the best service in the field. And with a centralized quality control team reviewing every claim, we also help protect your bottom line and your client's satisfaction.
When you assign us a claim, you can trust it'll be handled with care and professionalism because SCA has been performing auto appraisals for more than four decades.
SCA also provides private passenger automobile adjusting services!
An Experienced Partner You Can Trust
Since 1979, SCA has committed to being fully accountable for delivering a level of service marked by quality, integrity, teamwork and respect. We've honed our craft for more than four decades, through a combination of experience and technology, in order to be the best partner to our clients and trusted service provider to their policyholders when they assign us a claim.
Dedicated National Network of Appraisers
SCA manages a nationwide network of licensed and highly trained vehicle damage appraisers. When it comes to investigation, policy and coverage interpretation, estimatics, and reporting, we put our 40+ years of insurance claim investigation behind their skills to ensure every time you assign us a claim, it is handled expertly and accurately.
Robust Quality Control
We have built a centralized Quality Assurance team to review every file for accuracy when you assign us a claim. Composed of adjusters who have been licensed in every state, the team understands the laws and legal developments. across the country, as well as your company policies and procedures, to minimize reopening of files, reduce costs, and maximize both speed and satisfaction.