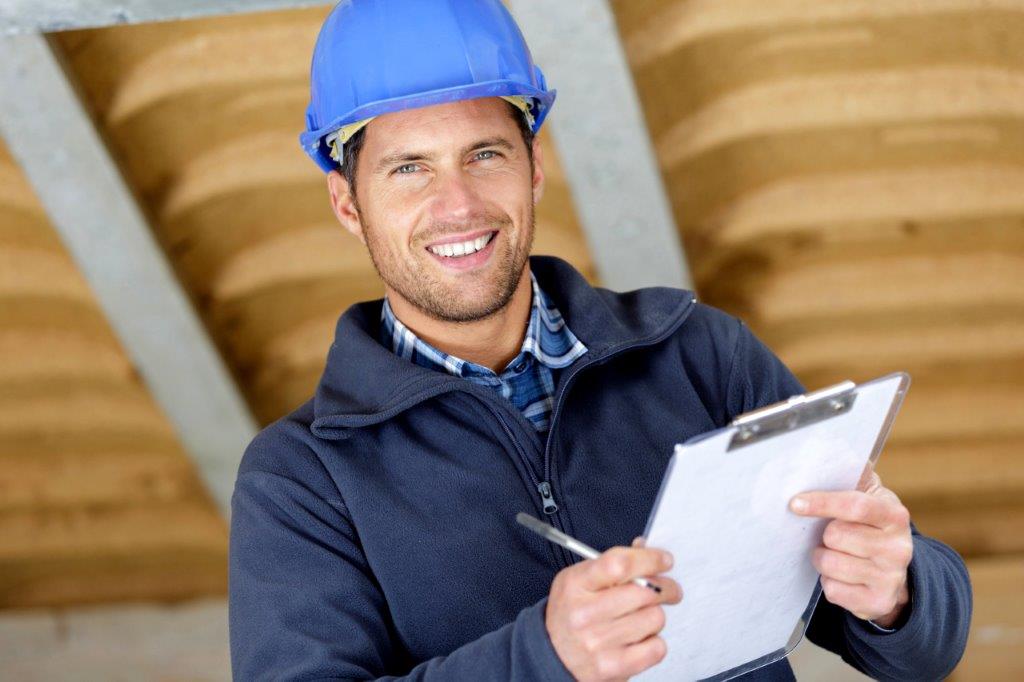 Property Damage
Fires. Floods. Wind damage. These are just some of the tragic incidents that can occur and unfortunately cause severe damage to your client's home or commercial property. For homeowners, it's all about getting back in their house and returning to normalcy. For commercial property owners, the goal is to minimize disruption to their business. And for SCA, that's why we strive to expedite the restoration process by only assigning an adjuster who specializes in the damage your client's property sustained.
Our national network of licensed property damage adjusters are local market experts and experienced professionals who have seen, understand and possess the know-how to accurately estimate the cost to repair the insured's property. We help you close files faster so your clients can return to normalcy sooner.
How Can SCA Assist You Today?