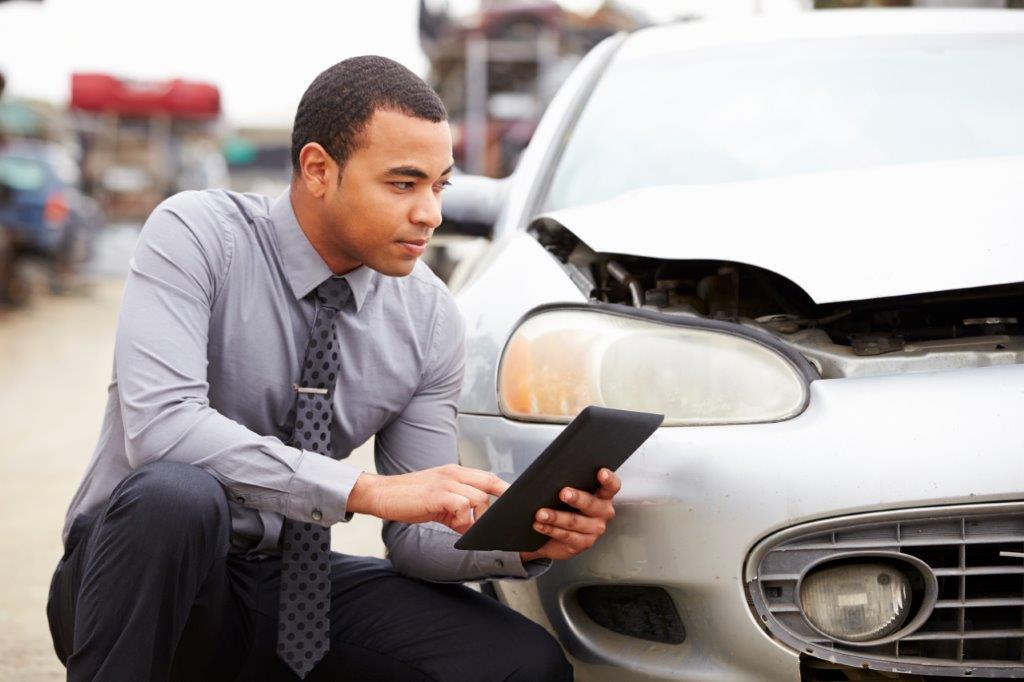 Preferred Repair Program Re-inspection
If the estimate provided by your preferred auto repair shop isn't sitting just right with you, we can assist. SCA provides a re-inspection service of vehicles in support of your Preferred Repair Program.
Let one of our licensed automobile adjusting professionals give the vehicle a thorough review and provide a new estimate. You can rest easy knowing our centralized quality control team of licensed appraisal and adjusting experts will also verify that the estimate was formulated using the latest technology and best practices, and also follows your company's preferred procedures.
How Can SCA Assist You Today?