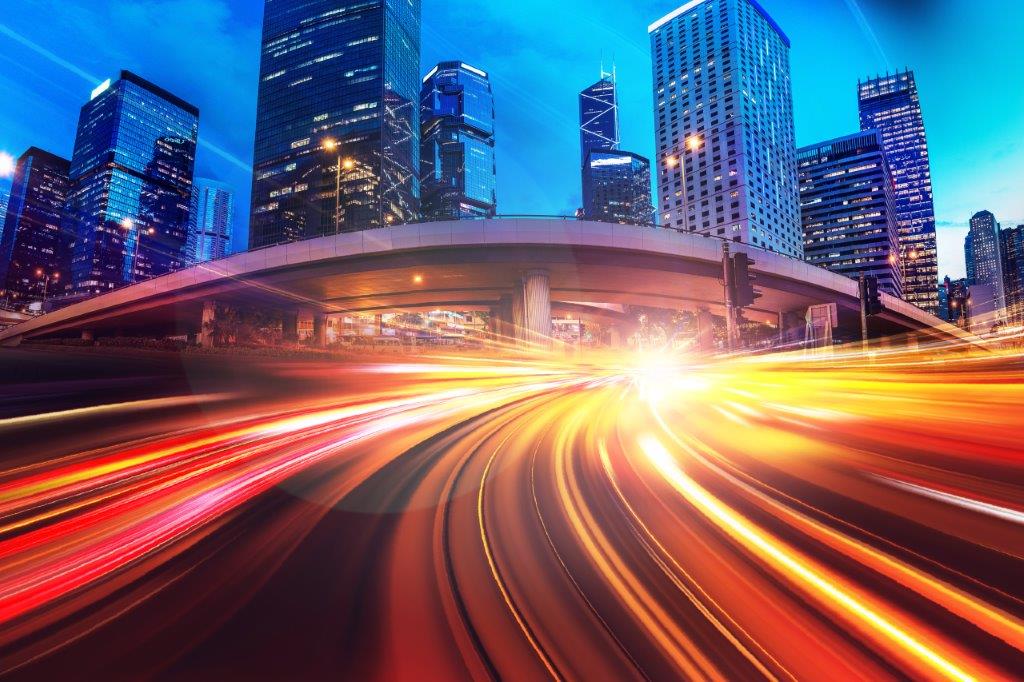 Catastrophe Response
When tragedy strikes a community and dozens if not hundreds of people are affected, insurance companies have their hands full. In these situations, you need a sure-headed partner with a compassionate touch and a steady demeanor who can quickly, and perhaps more importantly, accurately adjust the damages your client's property has sustained.
Whether it's a home, commercial property, personal automobile, piece of specialty equipment, or a specialty vehicle, SCA has at its disposal a network of licensed, knowledgeable, and experienced adjusting professionals, all backed by our leading technology, available to rapidly report to the affected area. Our team will immediately begin the process of understanding the extent of the damages and servicing claims so you can deliver peace of mind to your policyholders sooner.
How Can SCA Assist You Today?