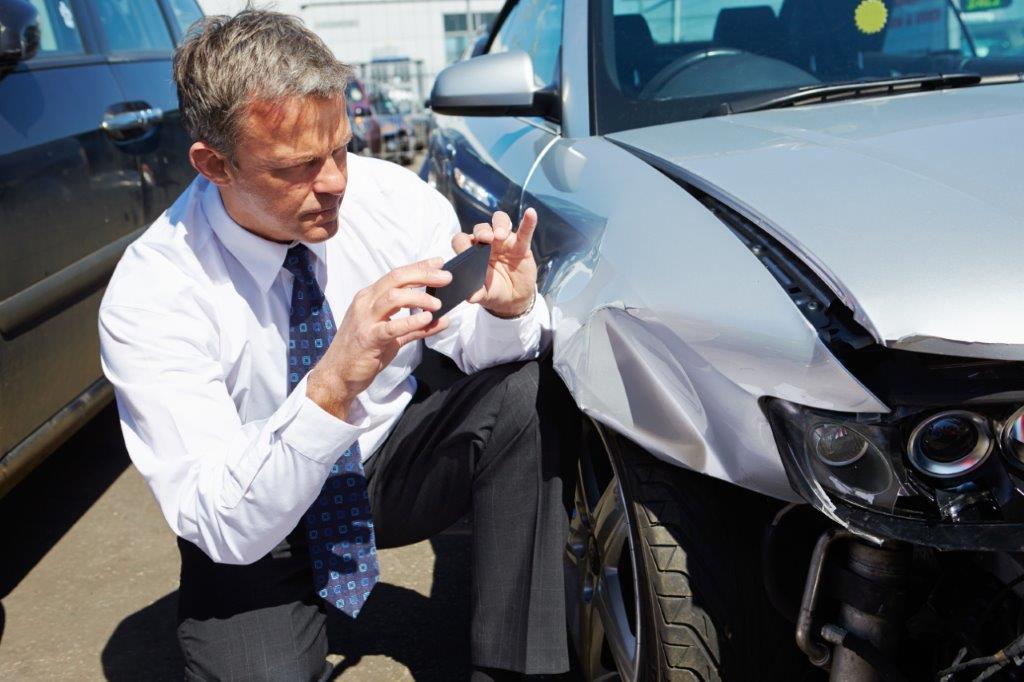 Direct Repair Re-inspection (DRP)
From minor fender benders to severe damage requiring extensive repairs, SCA's franchise network of licensed appraisal and adjusting professionals have the technology, training, and expertise to provide the fastest, most accurate estimates. Submit your claim to SCA today so you can close more files faster, avoid unnecessary expenses, and create happier clients.
How Can SCA Assist You Today?