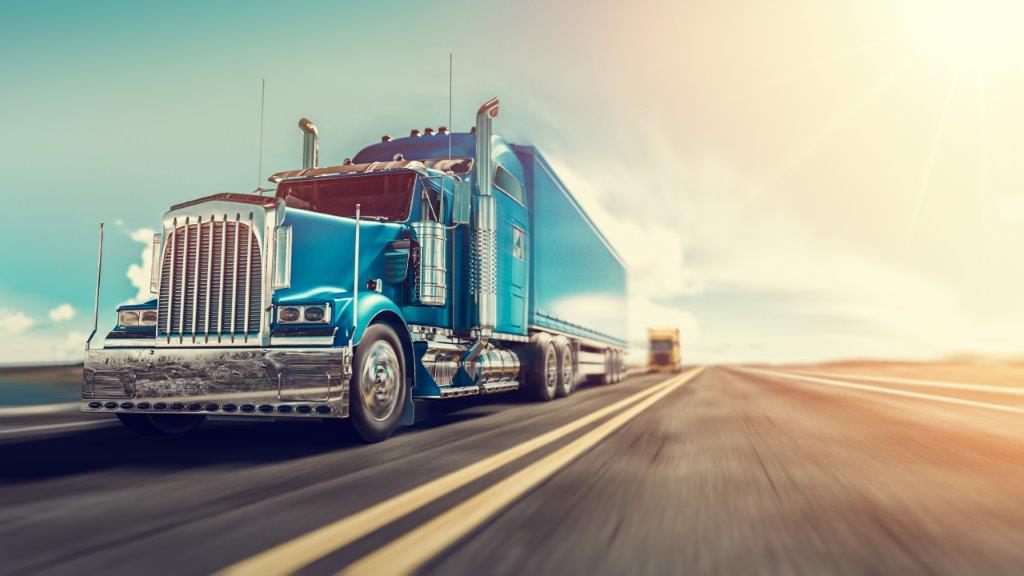 Specialty Equipment & Vehicles
It's tricky to evaluate the damage to specialty equipment and vehicles. Like a veterinarian, every patient is different and It takes a trained eye with numerous claims under their belt to accurately estimate the damages and replacement costs.
Whether it's planes, trains or classic automobiles, and no matter if it's a tractor trailer, ATV, RV, boat, motorcycle or oil rig or any type of recreational or heavy equipment, our national network of licensed appraisers and adjusters are equipped to quickly and precisely service your claim.
How Can SCA Assist You Today?