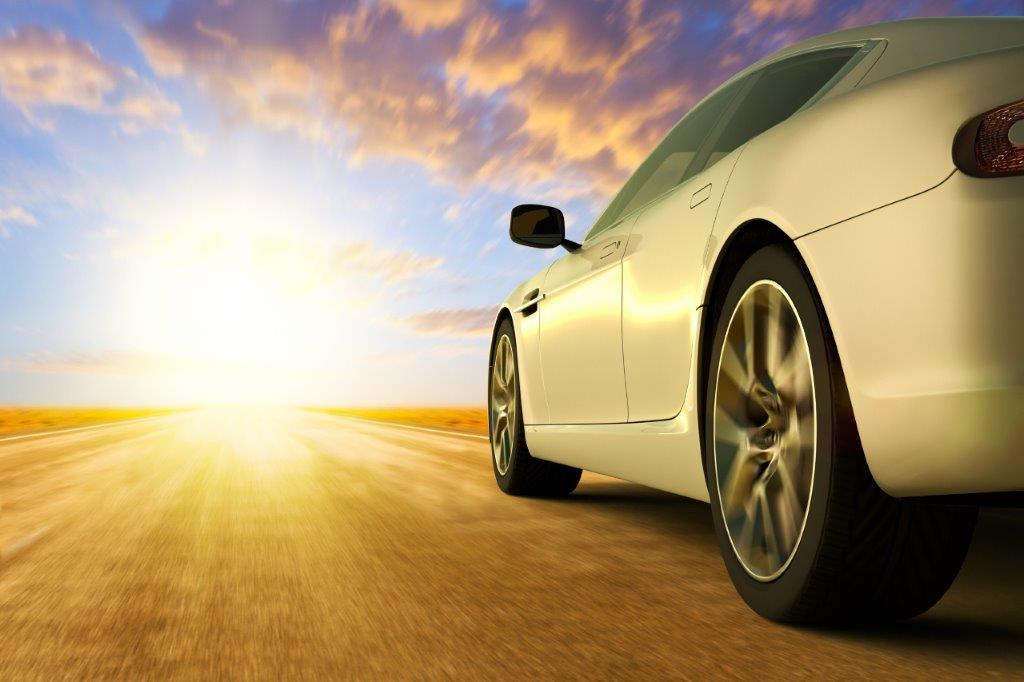 Lease Return Inspection
When it's time to return a leased vehicle, neither the lessor nor the lessee wants to be taken for one last unexpected ride. When you partner with SCA, we'll provide you with a detailed automobile inspection report that provides a thorough bumper-to-bumper analysis of the vehicle.
Our inspection utilizes multiple photos taken from all the necessary angles to clearly capture the condition of the vehicle's body and paint, including any dents, scratches, and rust, in addition to the state of the tires and wheels, glass, interior, and any missing parts.
How Can SCA Assist You Today?